Anyone want an 8'4" Epoxy Cortez. Its in good condition and is
perfect for beginers that are big. It comes with a good condition 8'6" Bulldog board bag ( only a bit of mud on it from where it stayes under the car) and a brand new never been used 7' Bulldog leash.
Its all going for £265
Im in bournmouth, south england (dorset) will arrange local pick up but will post if someone willing to pay for it the postage.
I didnt have time to de-wax the board, but for whoever buys it it will be de-waxed and shiny looking almost brand new.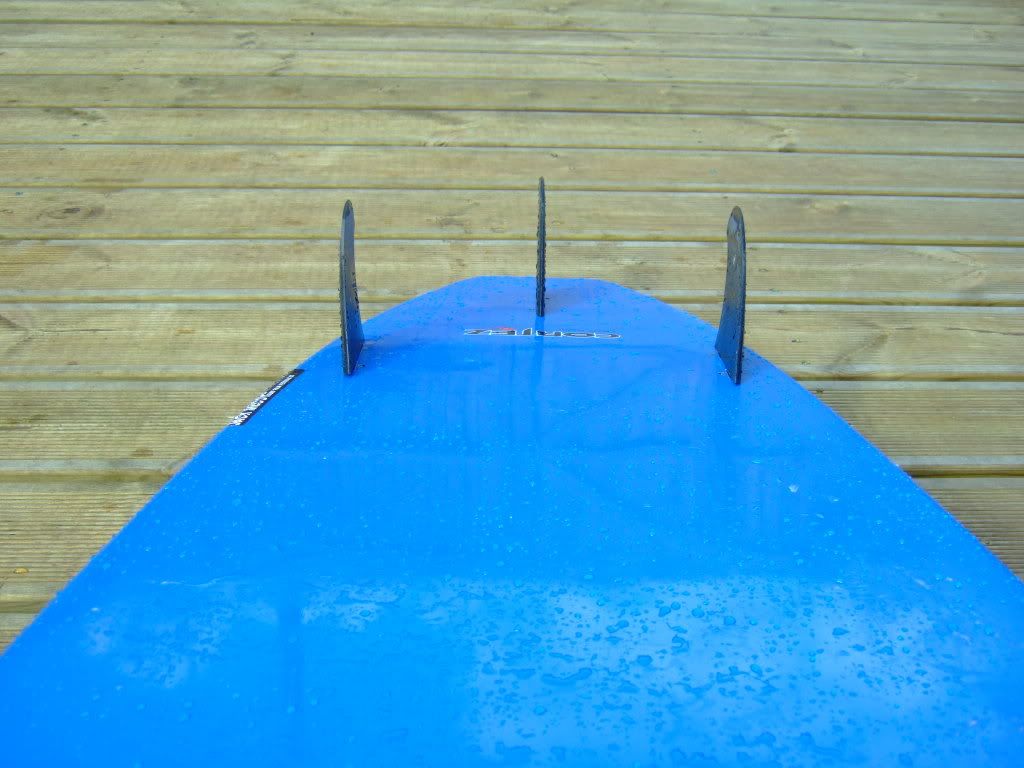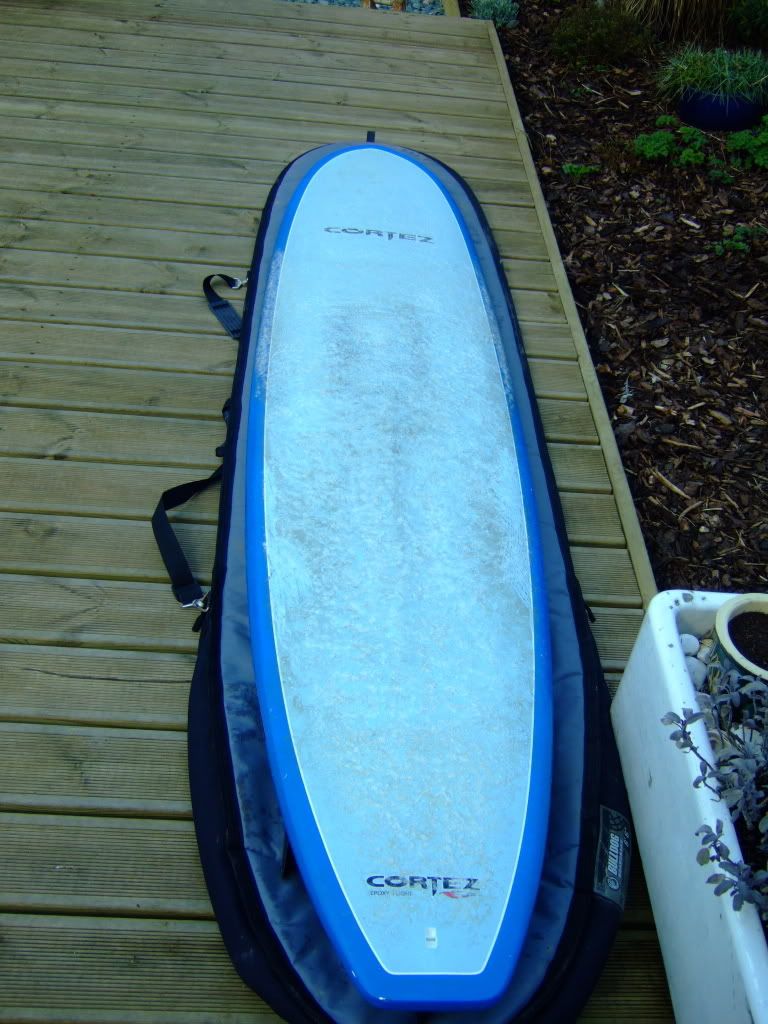 cheers