Hey Guys,
Bit of a shameful post, but I need your help.
I want to sell my shorty board as I've never used it. But it was so long ago that I bought the thing I can't remember what it is or how much its worth...
Could anyone shed some light on the board and help me out?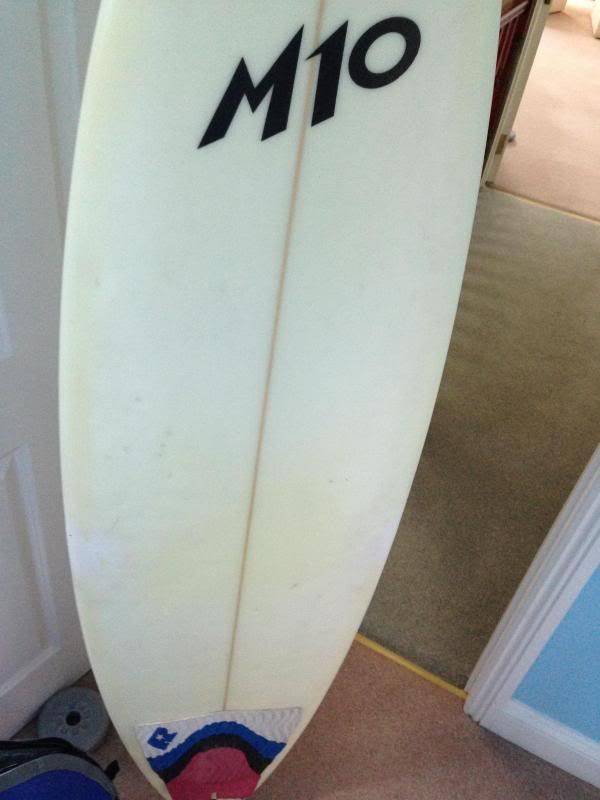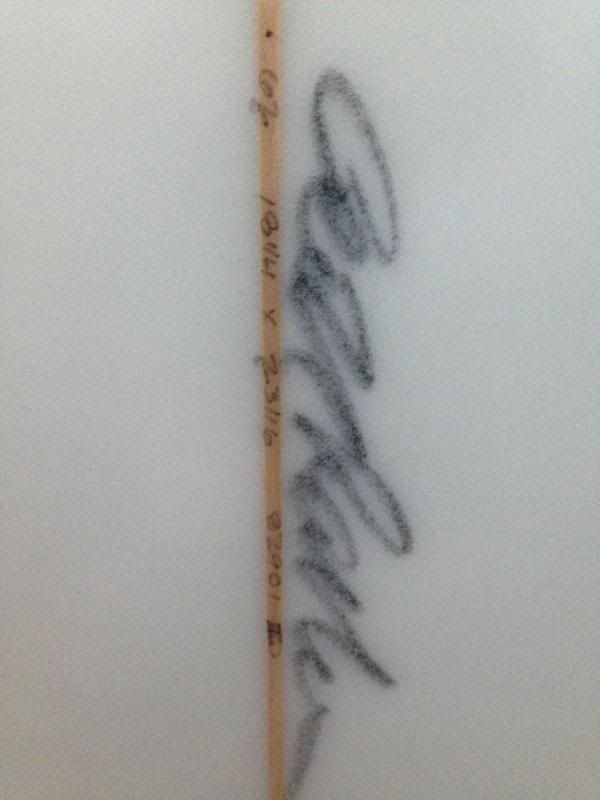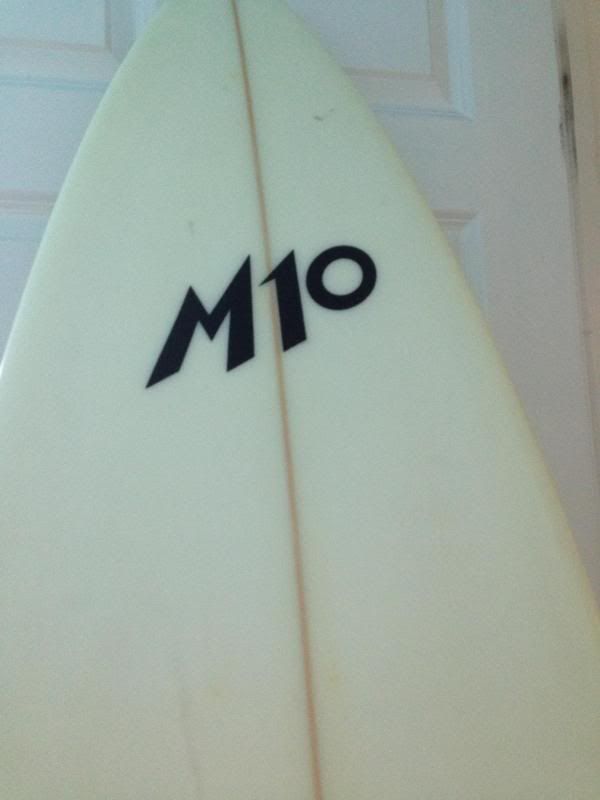 Any help is much appreciated!