I must have been good this year as santa bought me exactly what i wanted. A pint of hobgoblin ale
and descent surf and offshore winds to the only beach that was sheltered enough and was just down the road from the campsite i was staying at. Surfed xmas eve, xmas day, boxing day and the day after. Then the winds got up and i kitesurfed 30th, 31st and bought in the new year with a 9am kitesurf in double overhead.
Best xmas ever, i think so.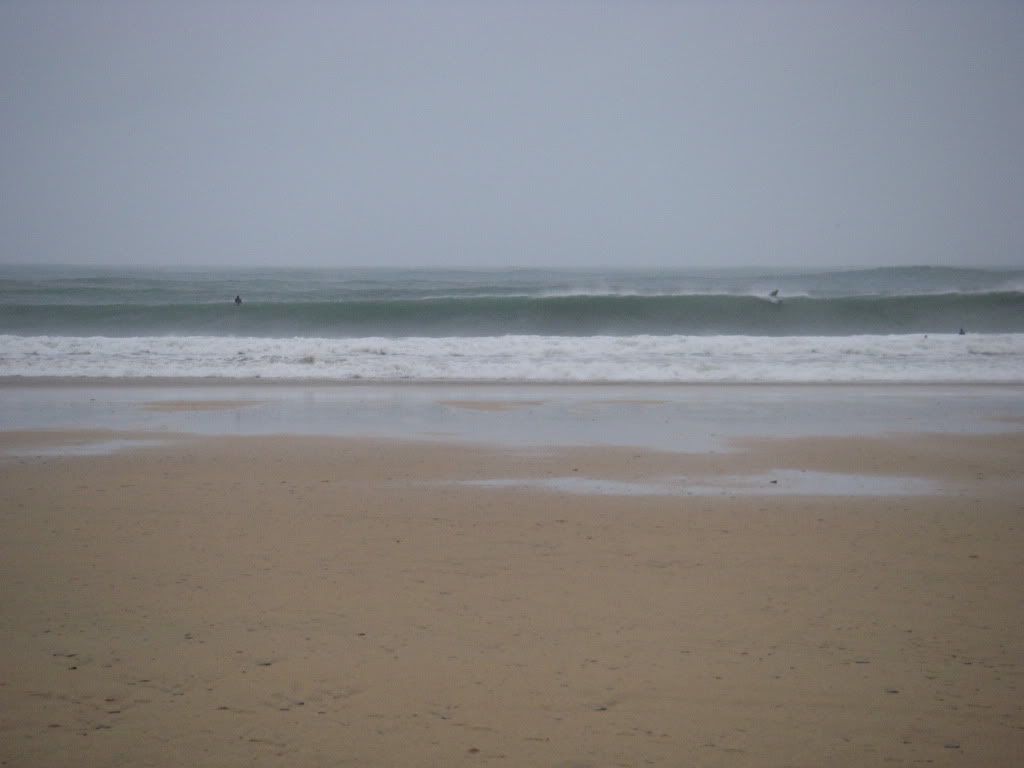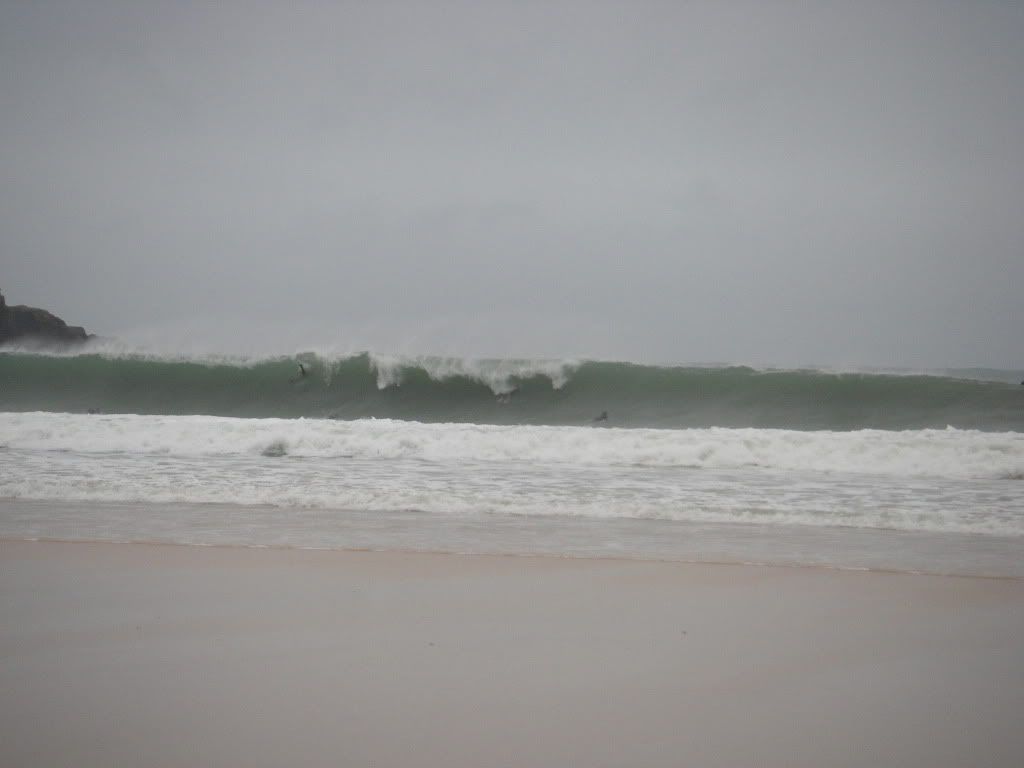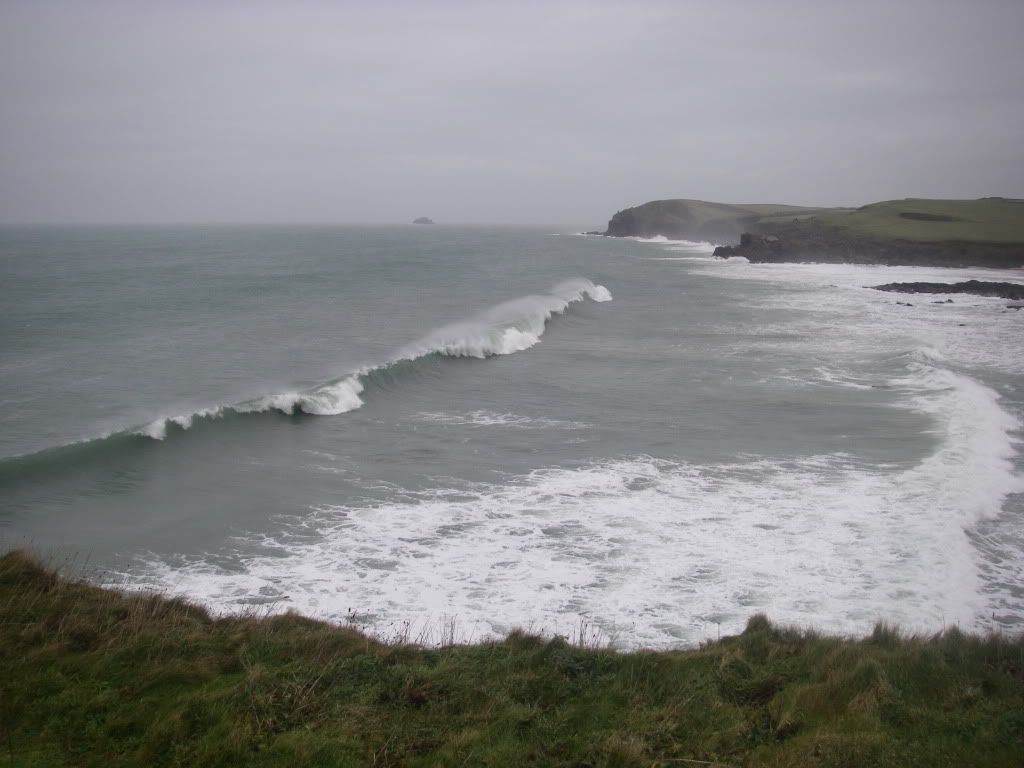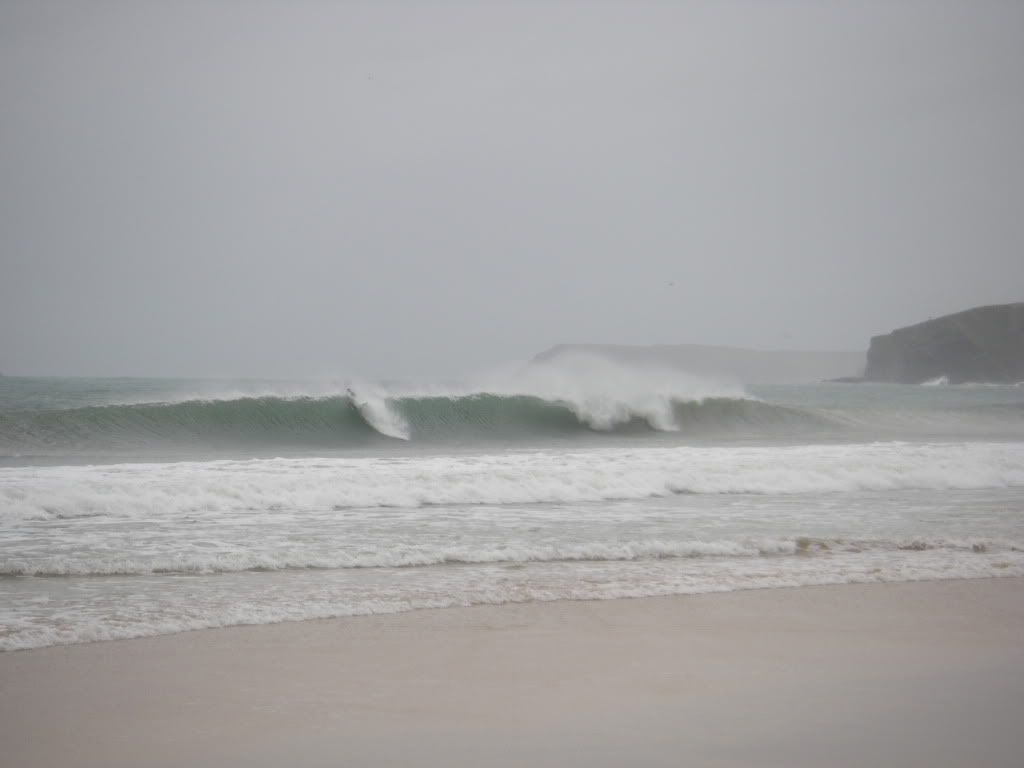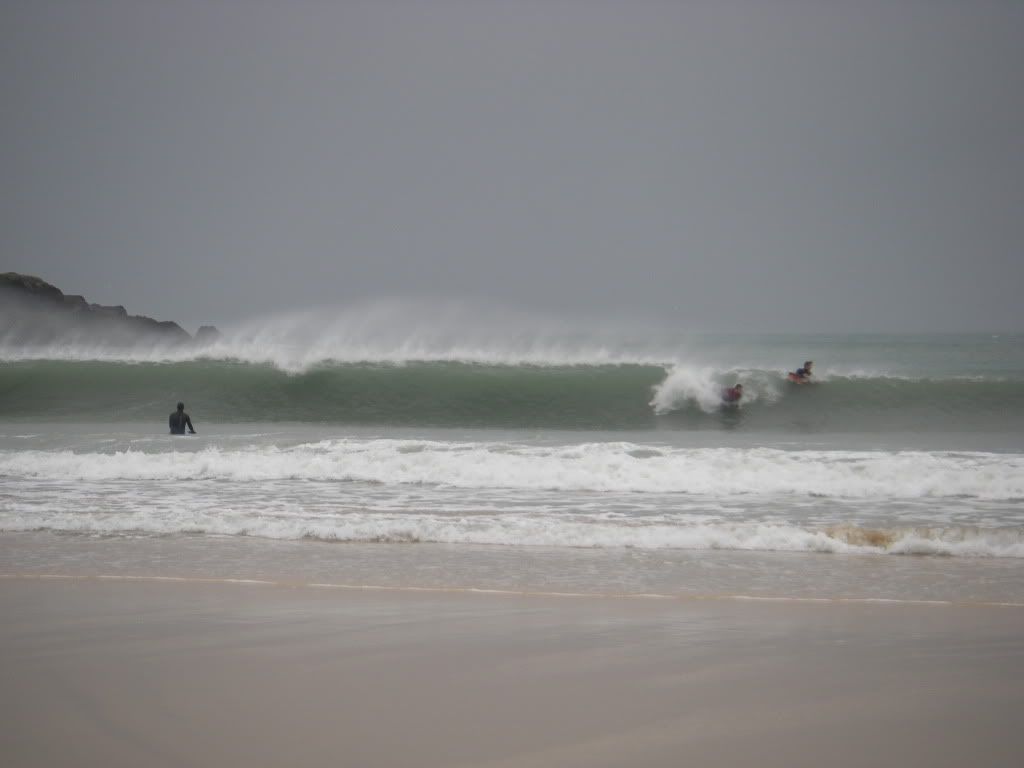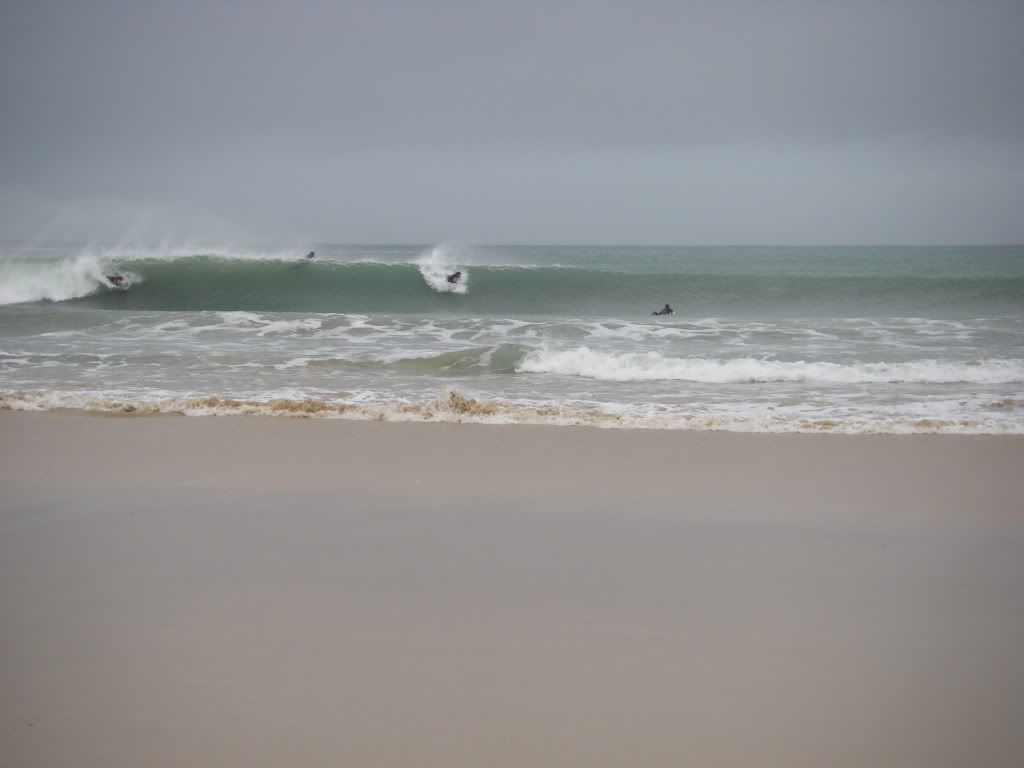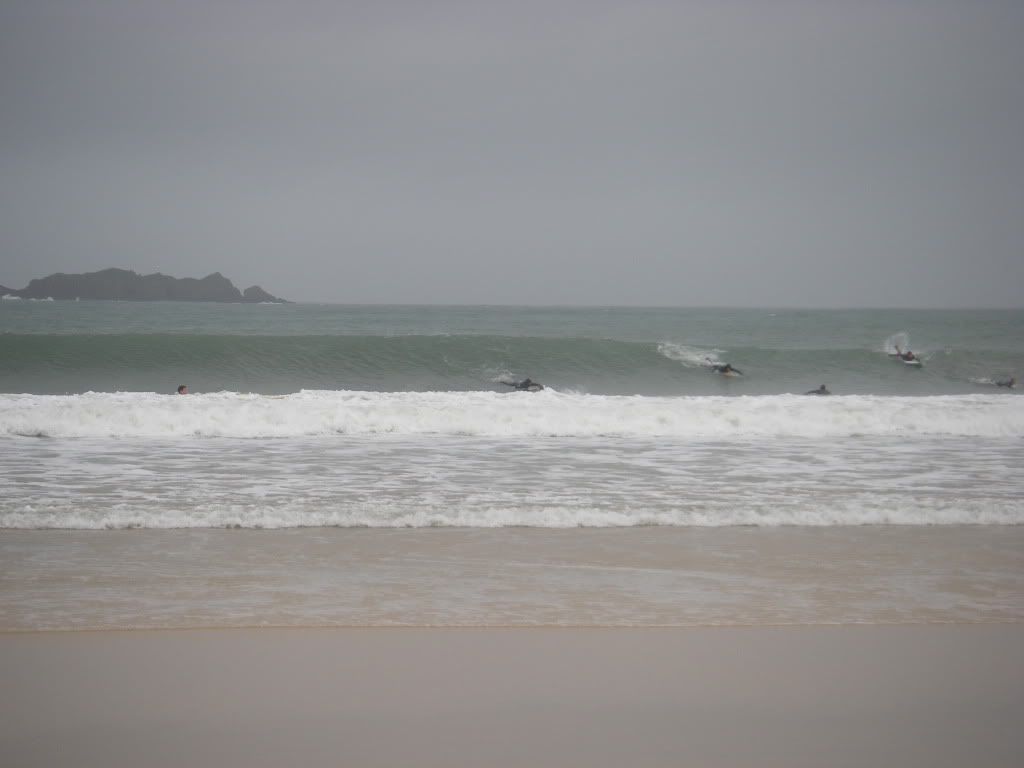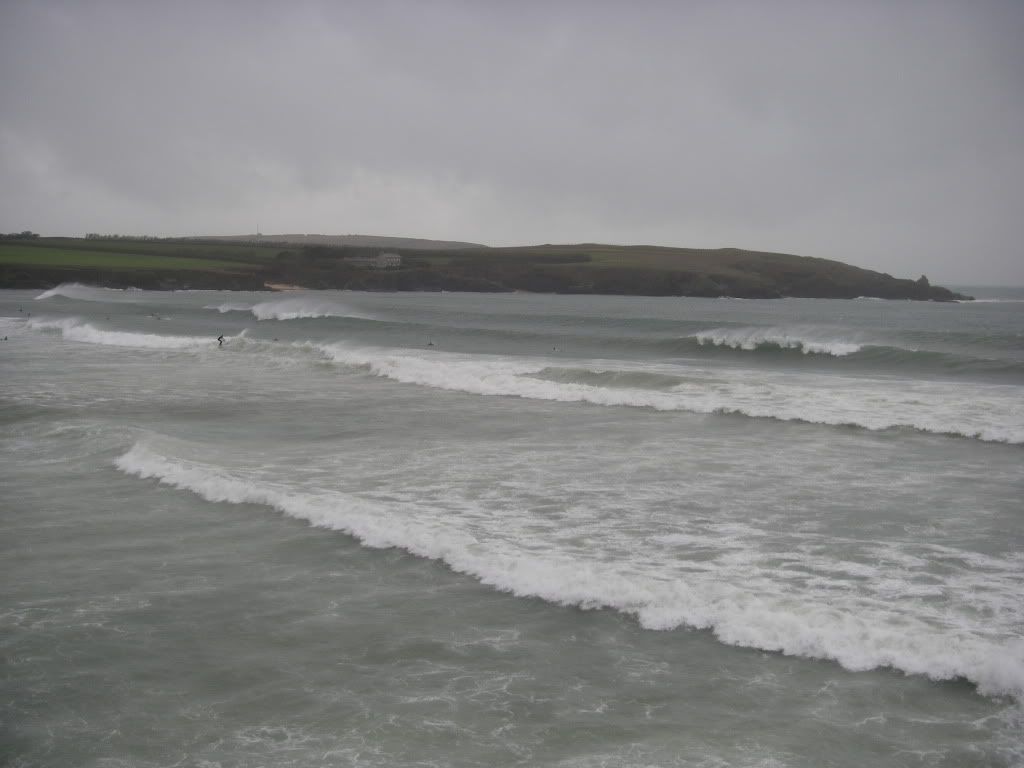 KS