Hello, this is my first post so please be gentle
Basically I have a 9'6 HIC longboard that was a complete state when I got it but I fixed her up and now im loving the longboarding life. The longboard has a thruster set up which confuses me a bit. I didn't know they made longboards like this? I want to convert it to single fin which means putting in the big fin box. I have bought the box and now im just after some advice as to fitting it and at what location on the board I (hopefully) have attached some pictures of the board with its current set up and with the new box and a tape measure. I would like to know have far up from the tail it should be.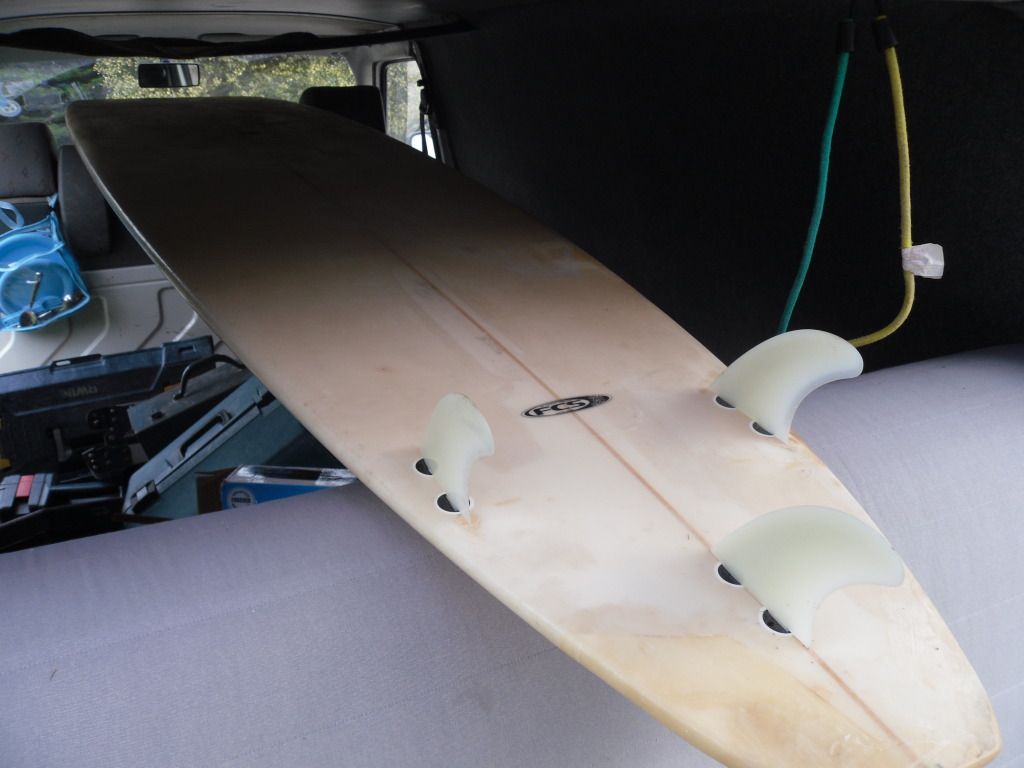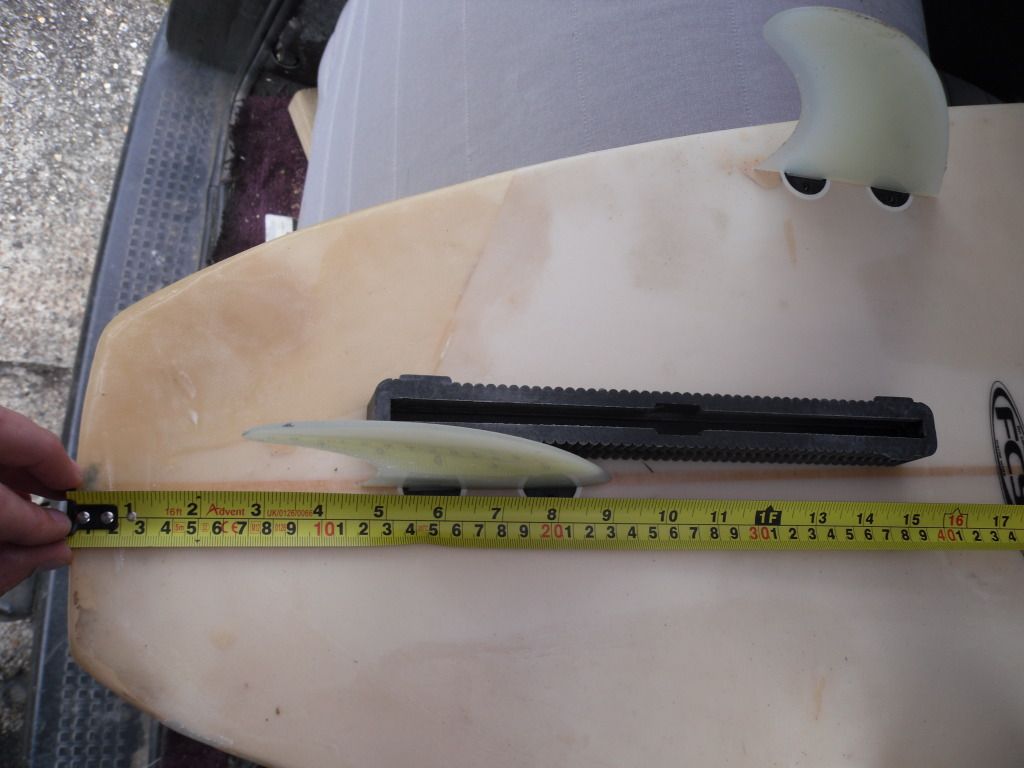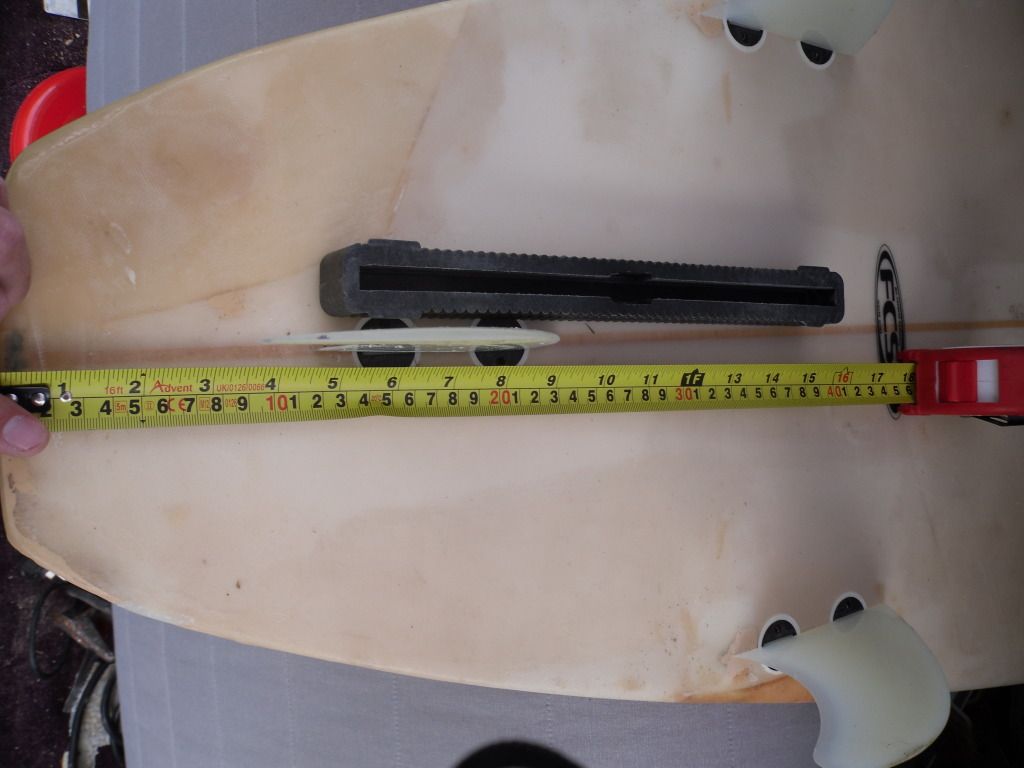 My plan for fitting it is to cut out roughly where its gonna go, place it where it wants to go (dead center etc) yse a few dobs of super glue to hold it then resin and cloth it in. Is there any reason I cant do this? Any tips or advice?
All help is much appreciated, cheers Dave