Finally pulled my finger out and got the shaping tools back out this weekend. Well actually i injured myself kiting on friday whilst sciving off work so couldn't kite on saturday so had no choice really.
Yes i am sorry it's another kiteboard but its really still a surfboard, so here are a couple of pics of the progress so far.
Triple stringer is so that the pressure from my heels won't transfer into the foam and crush the foam over time like it always does on all surfboard style kiteboards.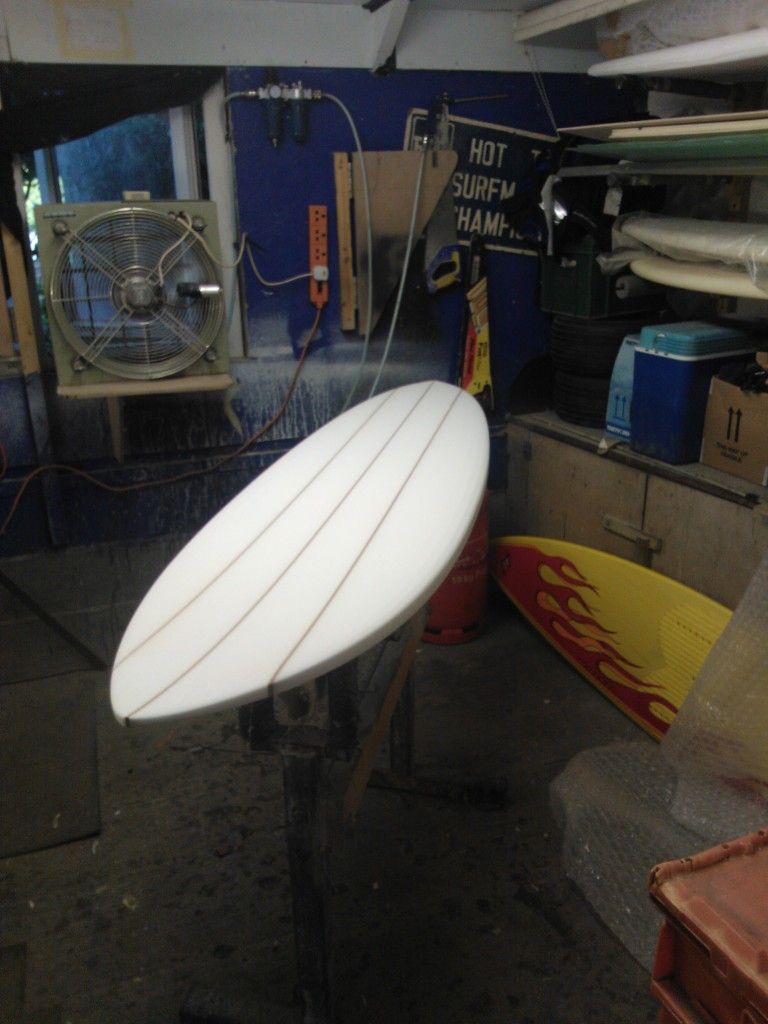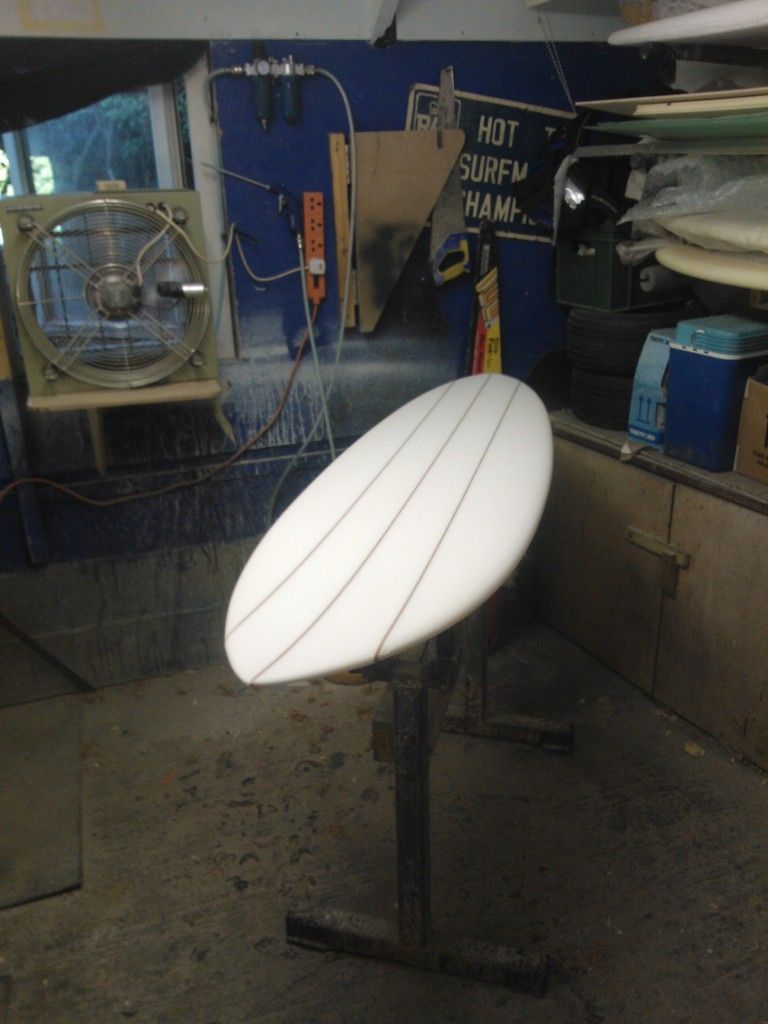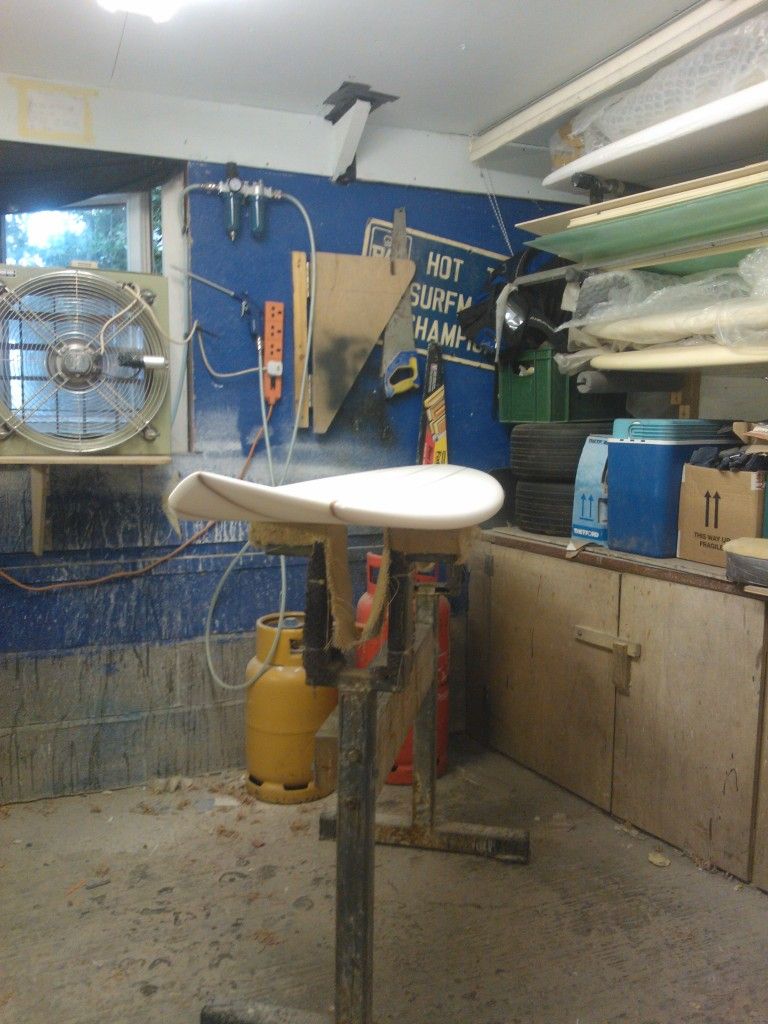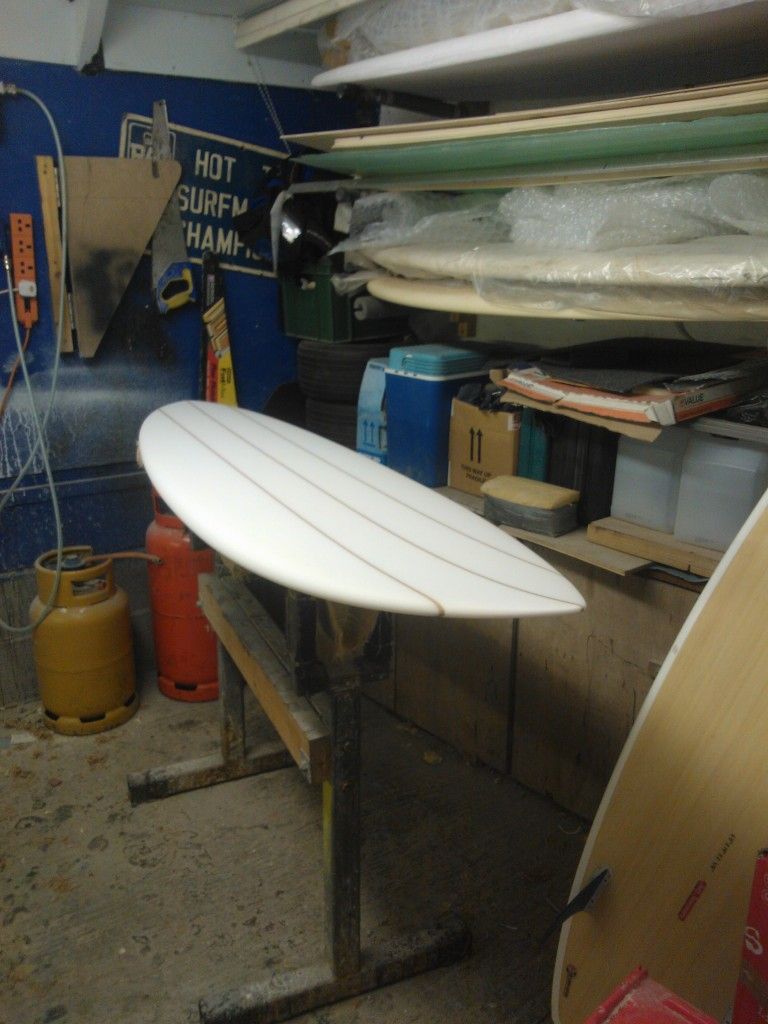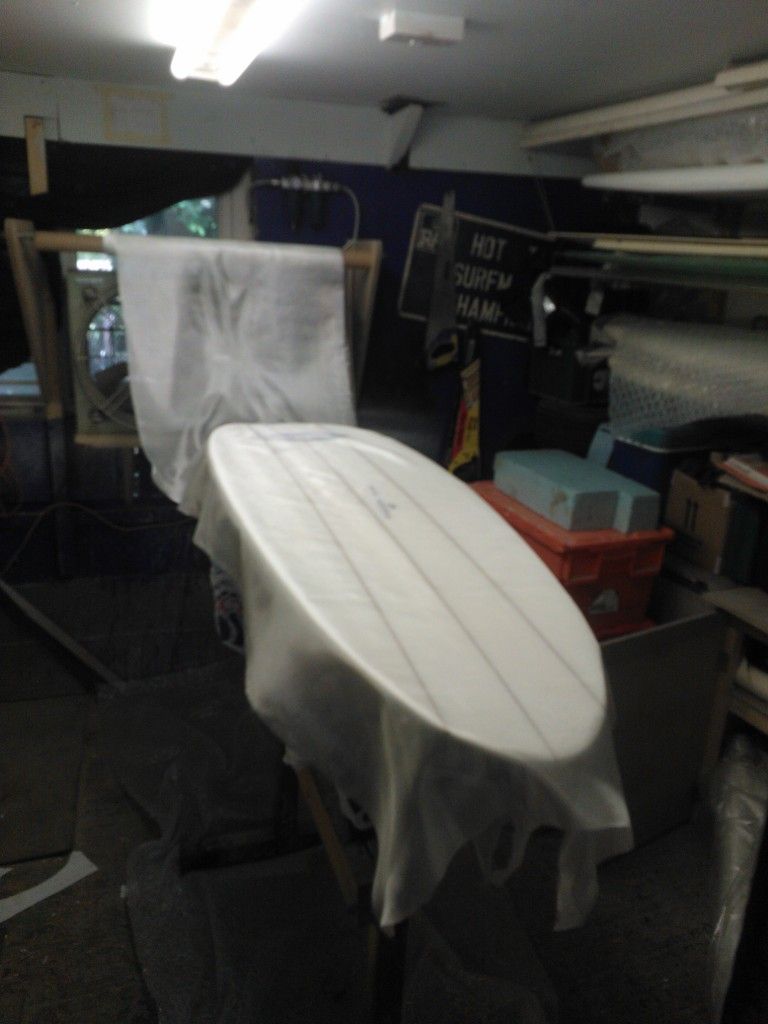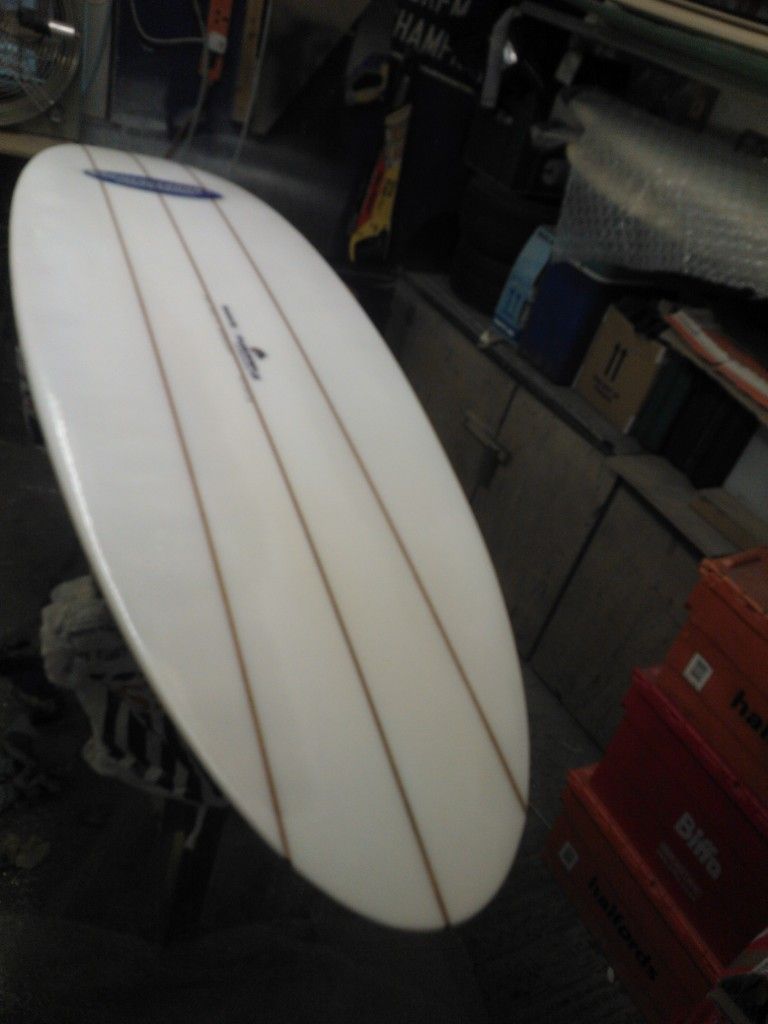 Sorry about the quality of the photos its not my fortay
KS