There have been some nasty looking cracks on the the bottom of my surfboard since I've had it, are they worth fixing or is it better to simply ignore them and let nature take its course?
The dimensions are 9'2" x 22 1/2" x 2 3/8". Being so thin it is easy to see how it cracks, but I have only thus far taken it out in small stuff.
(The leash plug is ugly but it is solid as hell)
These are a few funny ones on the underside.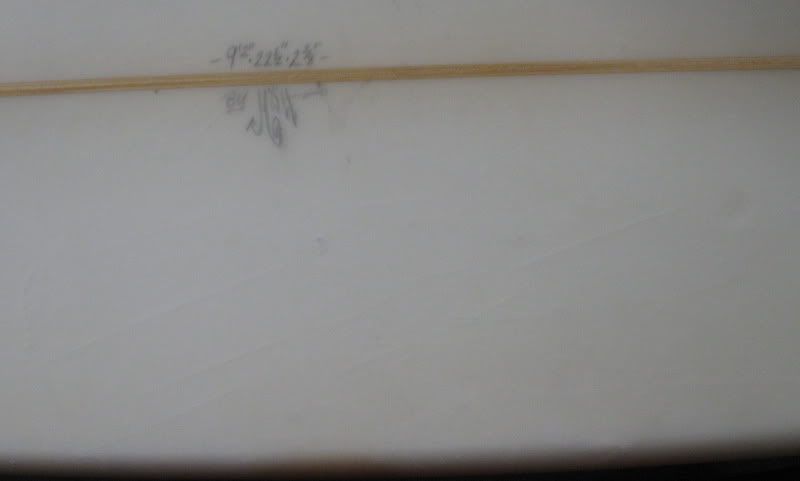 Probably the worst, as it links up to one of the FCS plugs for left sidebite.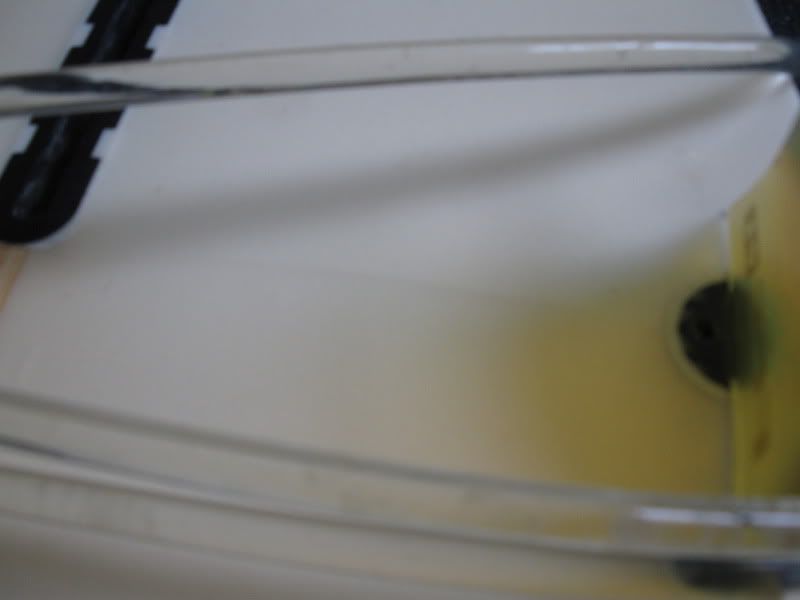 Does it need repairing by a professional (price?), can it be done at home or simply left?