Oh geez, i havent been on in a while :[
but i recently buckled? or cracked the top of my board while taking a late drop.
so i decided that instead of the suncure bs (which didnt work) ill go at it with some MAN stuff like fiberglass and resin
haha
well
well, i didnt have a chance to get the fix materials yet.. but here are the before and after pics.. of the cut.
its a bit hard to see
BEFORE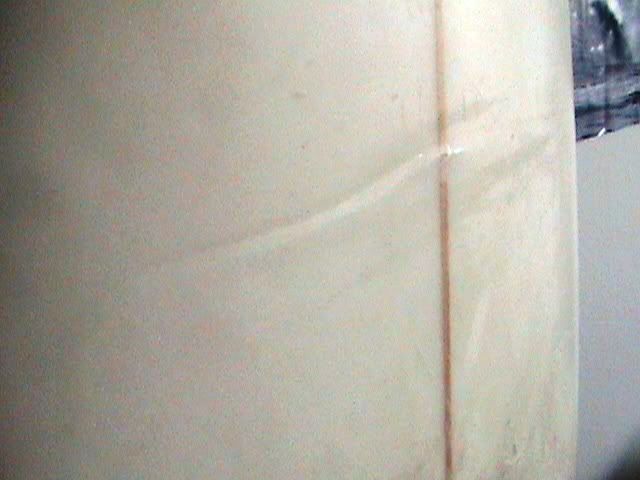 AFTER
PAINT TIME LAPSE!!
i think i put on a coat too much, but what do you guys think about it? Its a bit dark :/