I've finally got around to it.
You can blame Bill Gates (X64 doesn't run my PC suite for my phone) and my laziness for the delay.
It all started a bit like this:
First sight of the island wasn't all that appealing: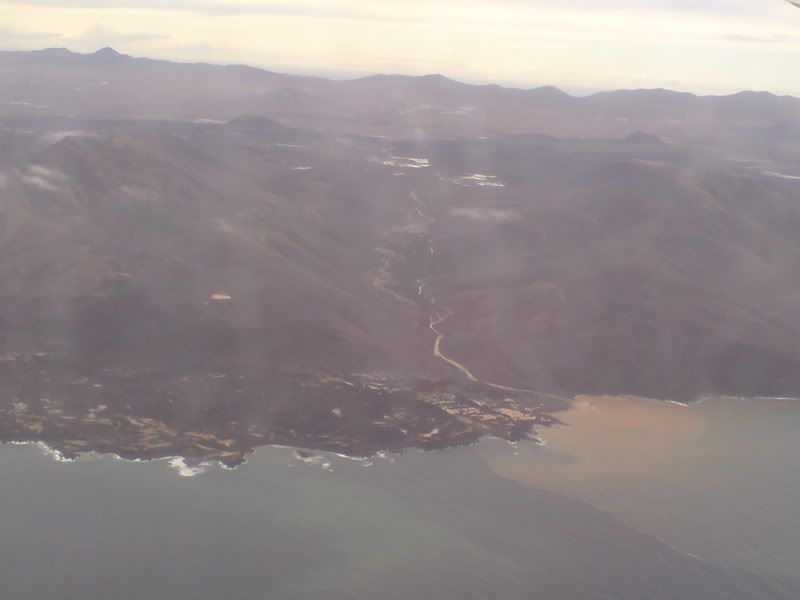 The coach ride to Corralejo
The resort was nice: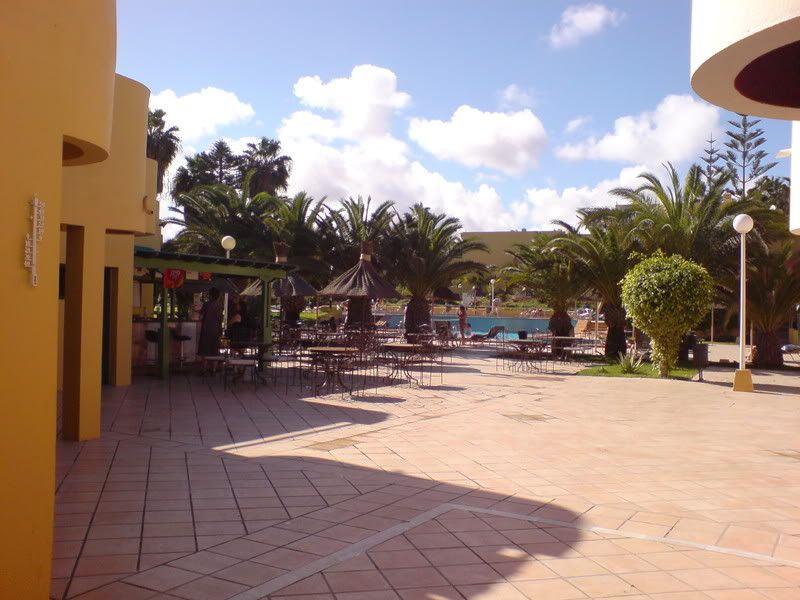 Next day we explored the town:
and rented a car.
Drove to the beach:
The photos a bit deceptive, the wave was a decent surfable size, and while it was a beach, the break was caused in a few places by huge acres of underwater rock, sort of mini reefs so it was nice and predicable.
The evening started a little bit like this:
And ended up here:
The next morning was a late one, hangover powered!
Full English breakfast at a cafe here: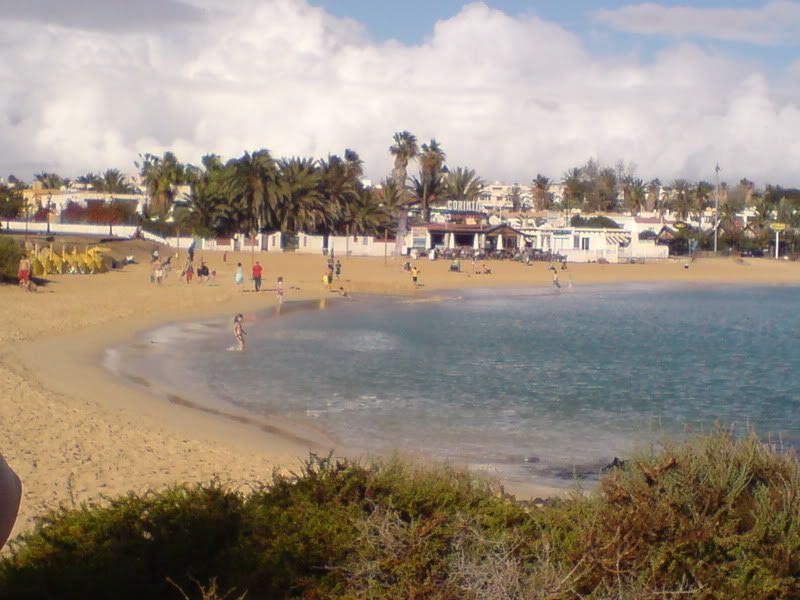 When i spotted this cheeky fellow: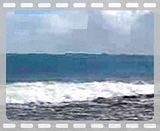 Nice.
Anyway, we were told the best surf was on the north shore, so off we drove:
Unfortunately we ended up on a rally track: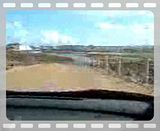 The result being something like this:
BUT WE FOUND THIS!!!!
HOORAY!!!
Then disaster strikes!!!
WHEN REEFS ATTACK!!!!!
I scraped up all down my right hand side on a close encounter with some black Lava reef. Weeks later I'm still scarred!
Cue a quick trip to the local surf shop to replace a shredded set of board shorts:
more bar life
the flat
the beach
Strange van painted like a house: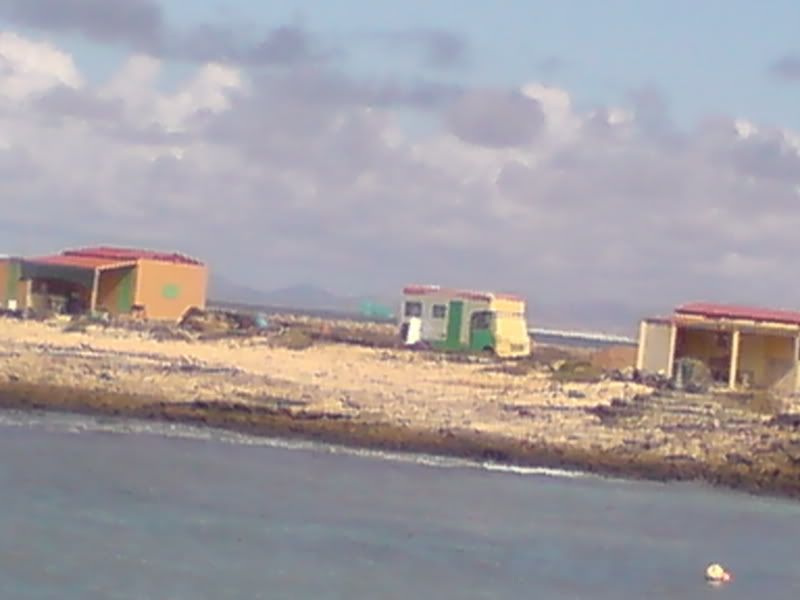 Christmas dinner:
Sleeping off christmas dinner:
Some italians we got drunk with: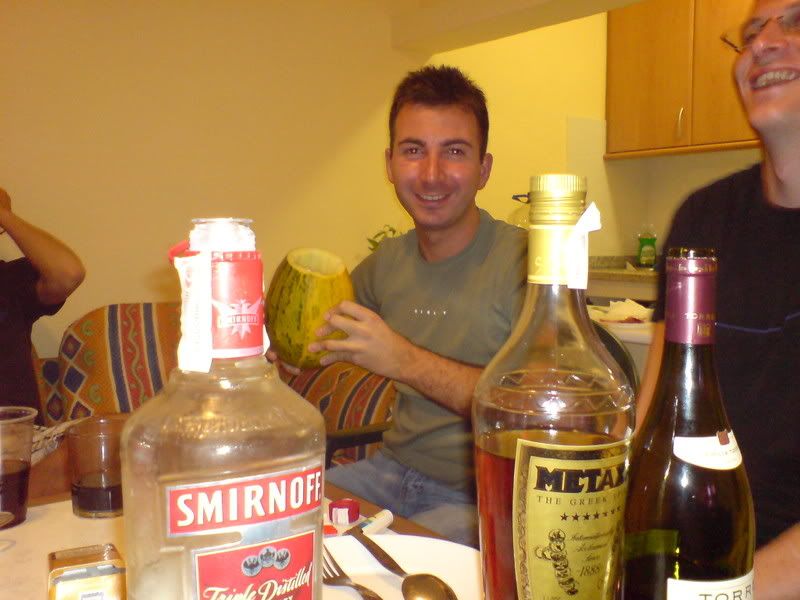 [SIZE="7"]THE MELON OF DOOM![/SIZE]
Me, drinking neat vodka out of the melon of doom:
Melon related head disorder:
And finally.....
That big plane home.