I've recently been entered in the Ms. Southeast FL Outdoors contest and would like to ask for all of your votes! I'm the only girl that surfs which is why i was hoping to have all of your support! The voting is really easy and only takes a minute! Here's a few pictures to keep it surf related...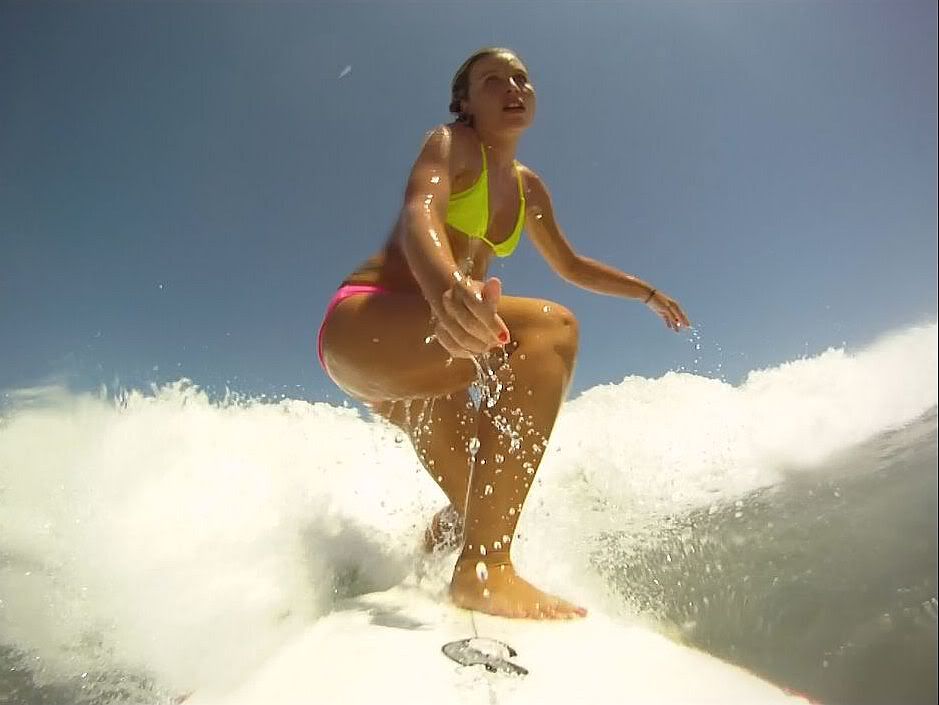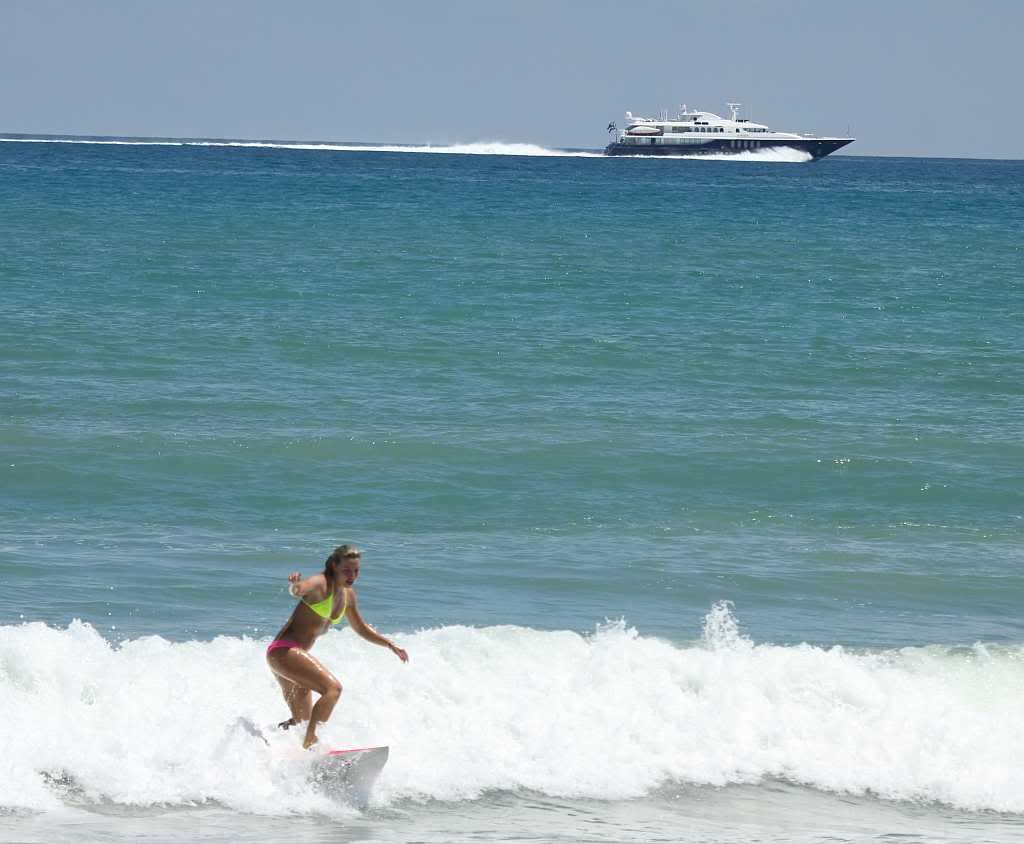 It really is a cool concept to have real girls that just love being out in the water:) My name is Monique Sanchez I am 25 years old massage therapist, originally from Orange County California where my beach days began cause of one cool mom! Even as a kid I was bodysurfing and pretending I was a mermaid (I still haven't changed Lol!) I have been a Jupiter Girl for almost 10 years and I love it here! The only thing I would change is more waves! I first fell in love with Juno Beach taking my yellow lab to the beach almost everyday! And later was introduced to surfing thanks to my amazing boyfriend who got me hooked by taking me to Costa Rica (my second home). There is nothing like surfing, the energy you get from the water, the view of looking at... land, and the rush! I love the marine life too..as long as I can remember I was saying I was going to be a marine Biologist or dolphin trainer! Maybe one day;) That's another plus about the sport seeing dolphins, sea turtles, and fish. I just started Stand up paddle Boarding which is equally addicting! And fishing..I'm not to good at fishing but I have fun with the challenge and its exciting waiting to see what you caught! I'm also in love with Yoga its so good for the body and mind!
Please vote for me and Thanks again!
MO;)
http://soflo.tv/contest-ms-southeast-florida-outdoors/