I ride a Spider GW407, 6'3, 18, 2 1/4 shortboard.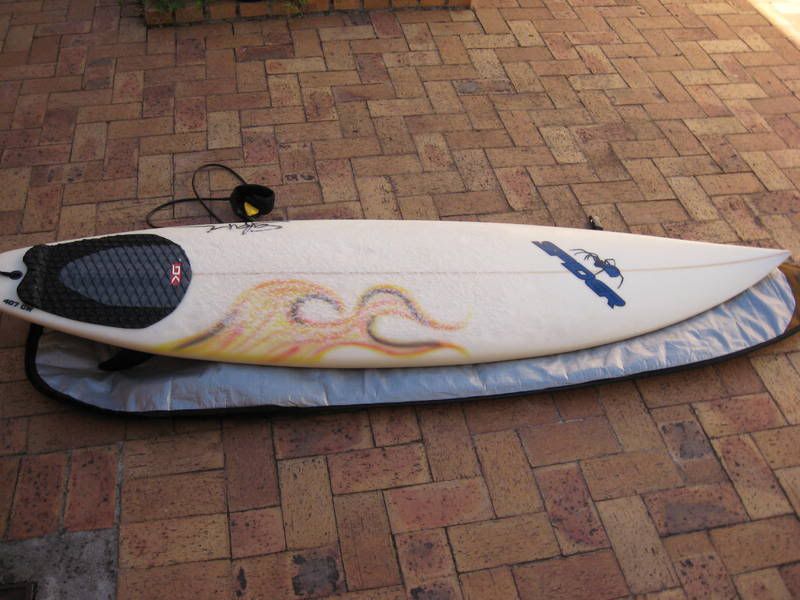 I have read some bad reviews on Spider board on this site and I must say you guys have the wrong impression on Spider boards.
the are sick, super fast and good fun to ride, easy to handle!
No this is the true reason for my post.**********
I got some super fish FINS, they are FCS MR. TFX, 2x larger outside fins and a small stabilizer in the middle.
I smacked them on to this spider board and by my surprise they ride amazing, looser in the pocket and I carve the guts out of anywave with these!!
I'm I nuts? is this supposed to work? what is your take and opinion on this?