Hey Guys,
Up for sale is this M10 Shorty Board.
I bought this a while ago and have NEVER used it (Its never touched water in my hands). As a beginner I was fleeced by the owner of a board shop buying my first board.
M10 boards are hand made my Geoff Rashe from Santa Cruz. Pics below.
Open to offers at the moment. As im looking to make space at home and would like to see this go to someone who will actually use it...
Comes with Rhino carry case and new billabong tail pad.
PM me or email hicksidemon(at)btinternet.com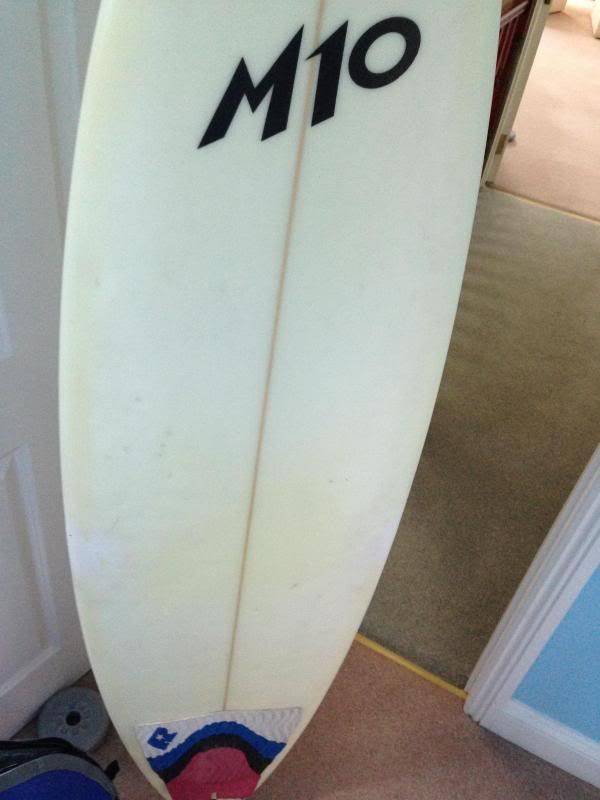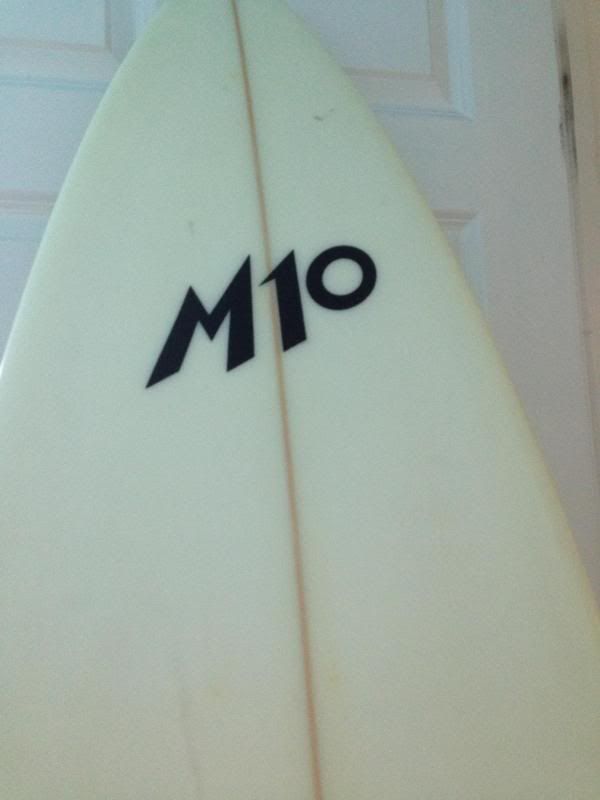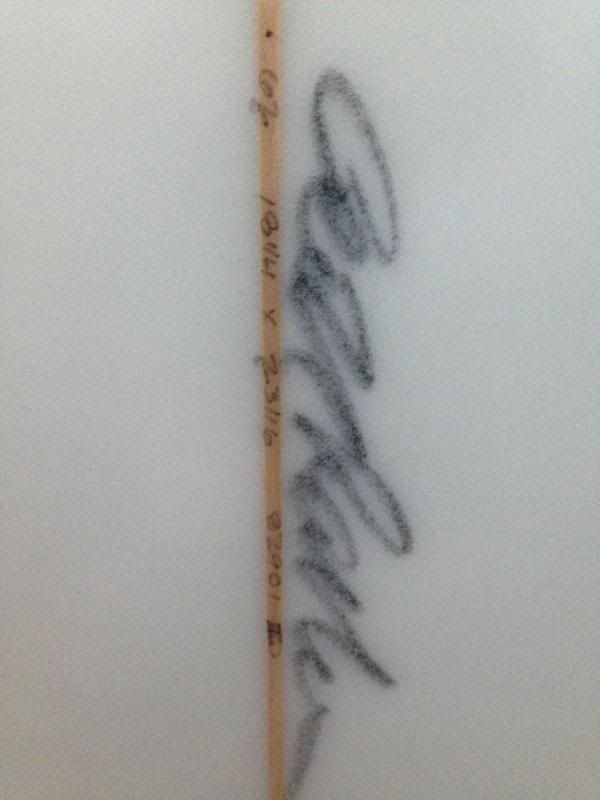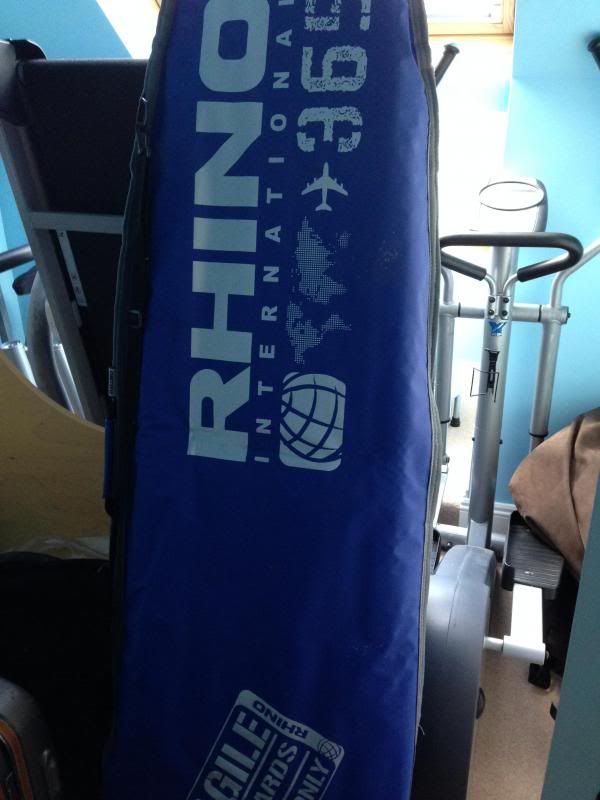 Cheers