Selling my mwb sprinter with a self build motorhome conversion for £4000 ono.
412d which has 2.9turbo diesel auto with 101,000 miles on the clock.
The van is a fantastic kite/surf van and was converted entirely with this in mind and has been used for this for the last 2 years. Why am i selling, i just got a lwb sprinter to convert!
Inside it has the following.
2 ring gas hob, grill sink combo unit.
100litre 12volt compressor fridge, cost £750 new and only uses 0.5 amp when runnnig.
Dual battery charging system.
Air conditioning.
Eberspacher diesel heater. No need to get changed in a cold van in the winter.
Fold out double bed with lots of storage space underneath.
Single bunk bed(adult sized) which makes great kiteboard/surfboard storgae area.
Loads of cupboard and shelf storage space, plenty of room for lots of kites.
Both front seats swivel and the rear seat is properly fitted and belted so the van is a proper 3 berth camper.
Wetsuit hanging locker so no need to stick your wetsuit in a manky box it can be left to drip dry out of the way.
The van is also incredibly secure, its an ex met police riot bus and as such has shatter proof windows and has been fitted with armaplates all round which makes it very very difficult to break in so your valuable kites and boards will be safe. Just don't lock your keys in!
Board racks on the back doors so that you don't need to keep sandy wet boards inside when away camping.
It does have some body work rust as shown in the photos and the sliding door needs to be shut a certain way. All easily sorted.
Aside from this the van is lovely drive and has been down to the french alps and back twice on snowboarding trips.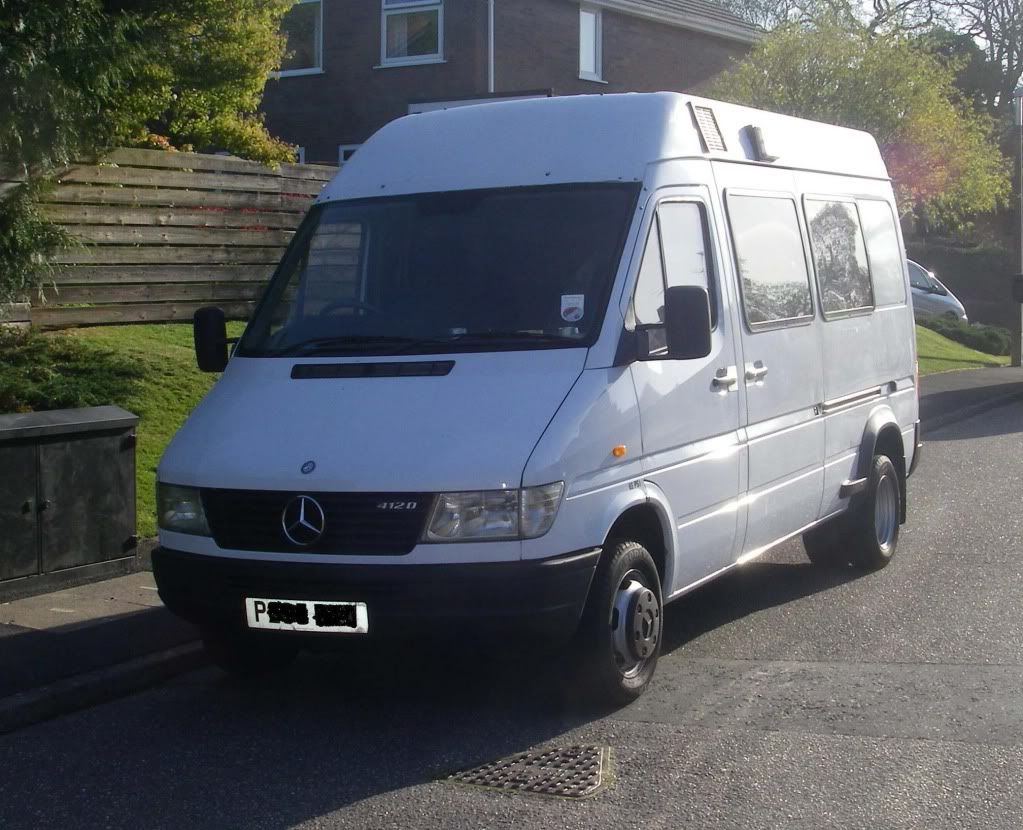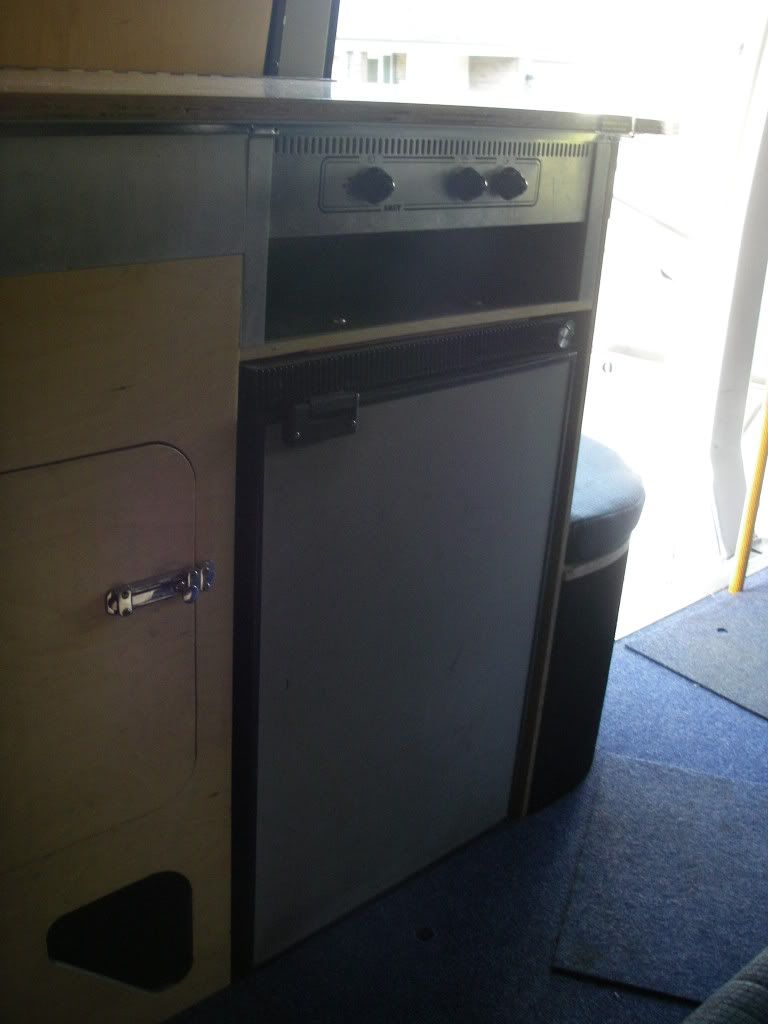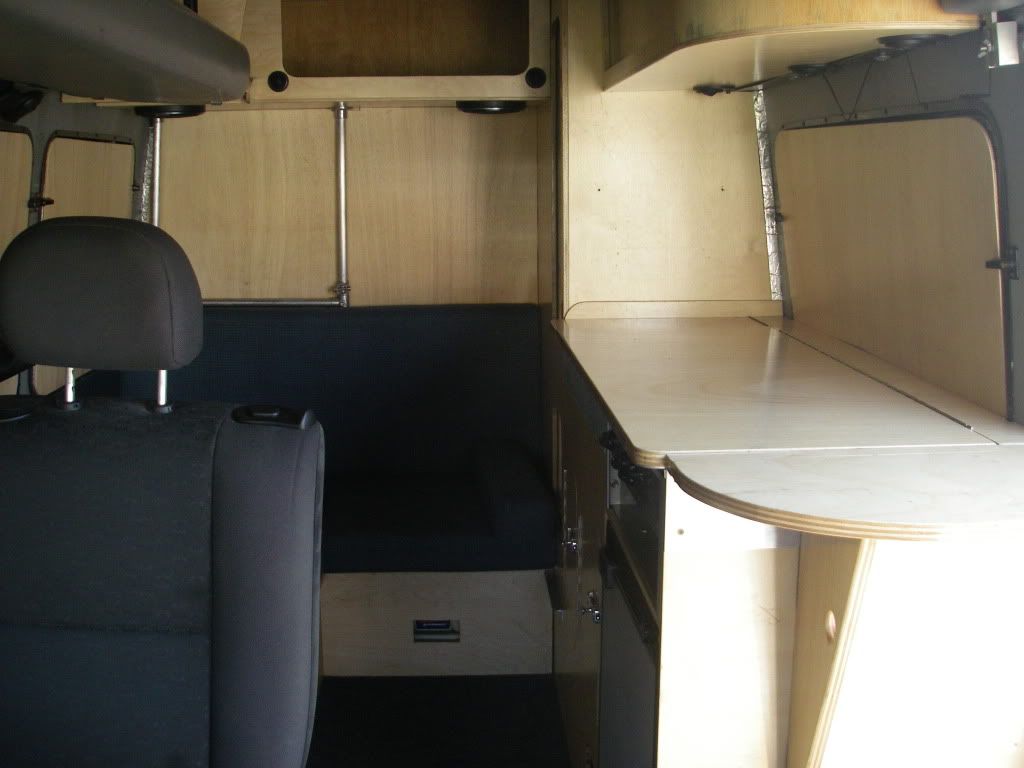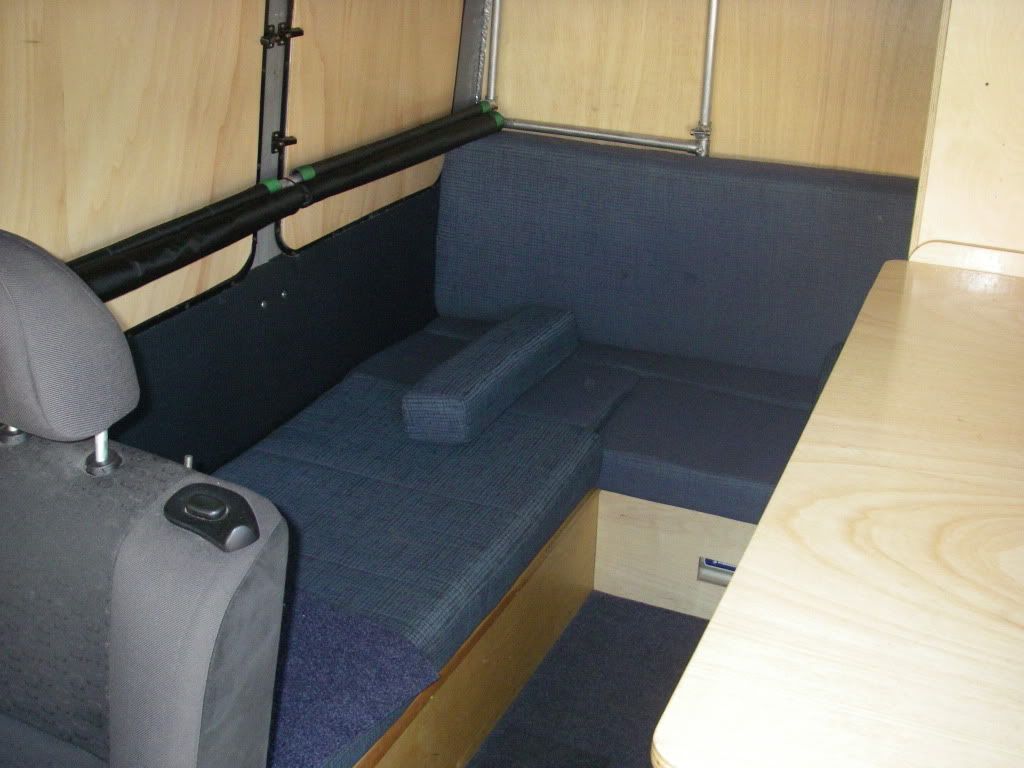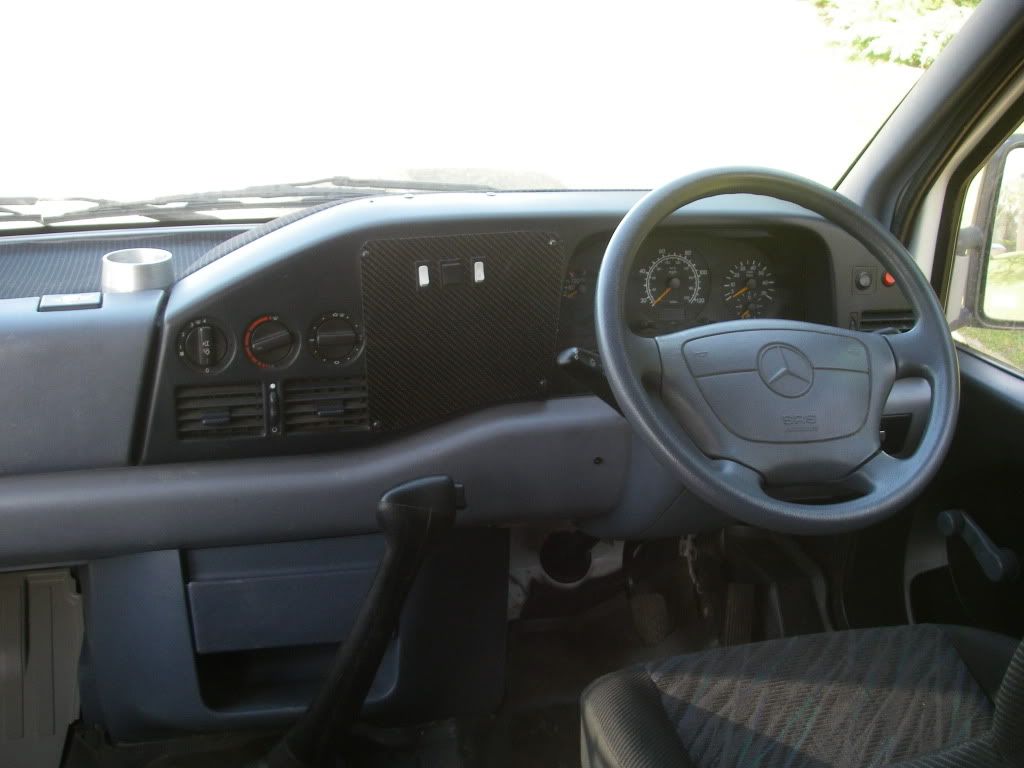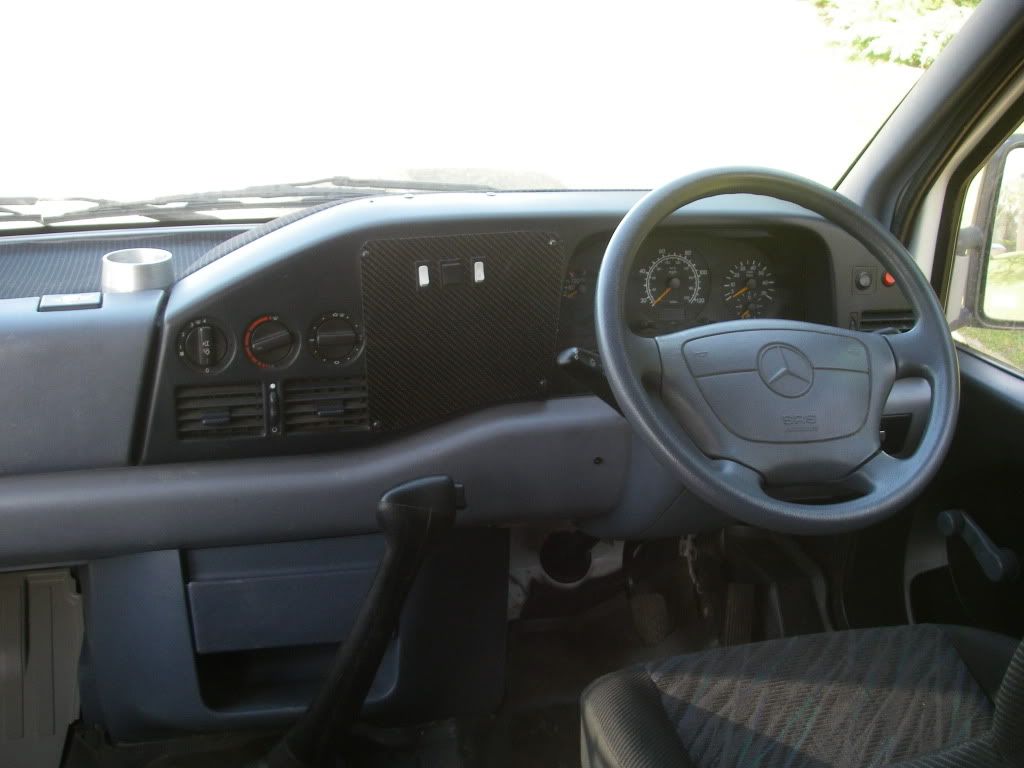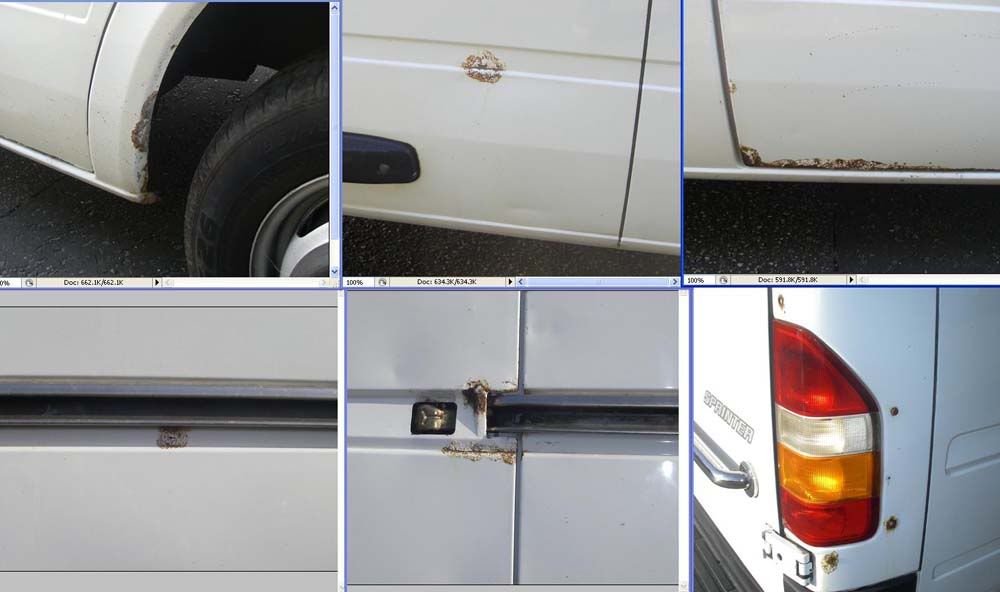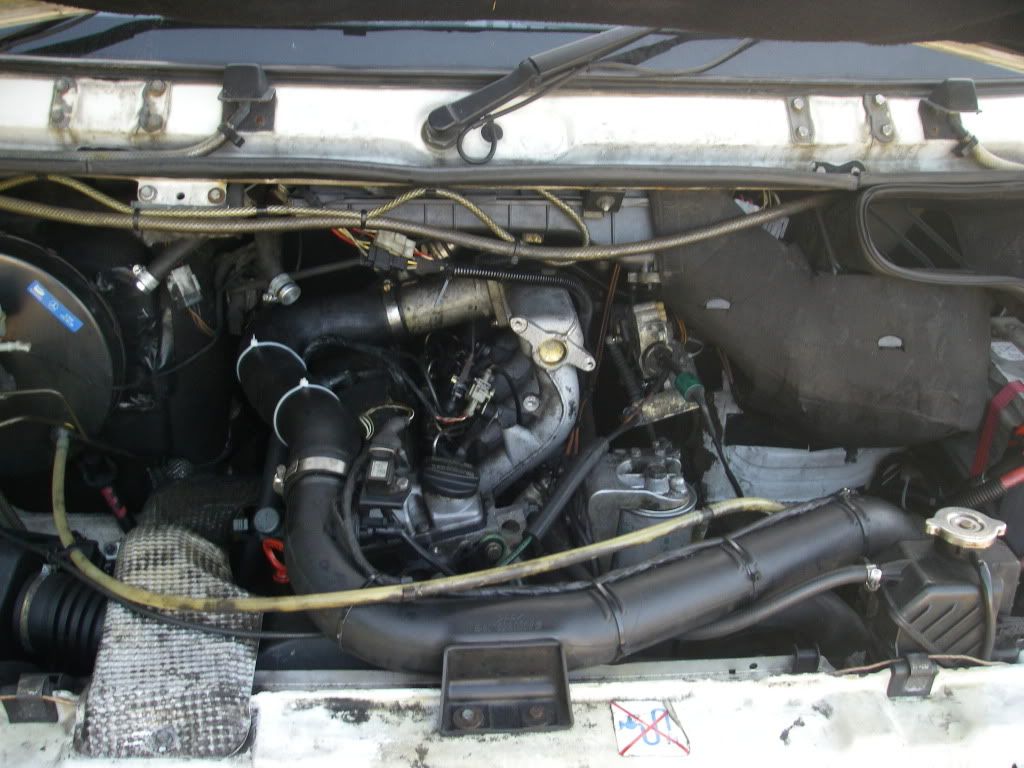 KS