Hi Guys,
I have a homemade, hand crafted 9' longboard for sale. This is listed on eBay for another 4 days ish.
I am after £650 + £20 P&P
This project build is documented on my website & Forum, which all are welcome:
HWSurfboards.com
&
Forum
.
Please feel free to bid on eBay, or offer the asking price. I will notify when sold.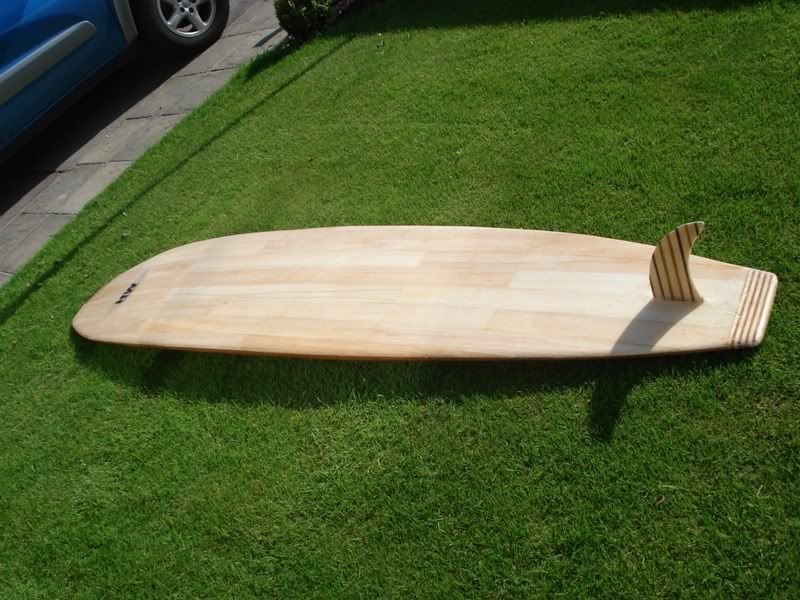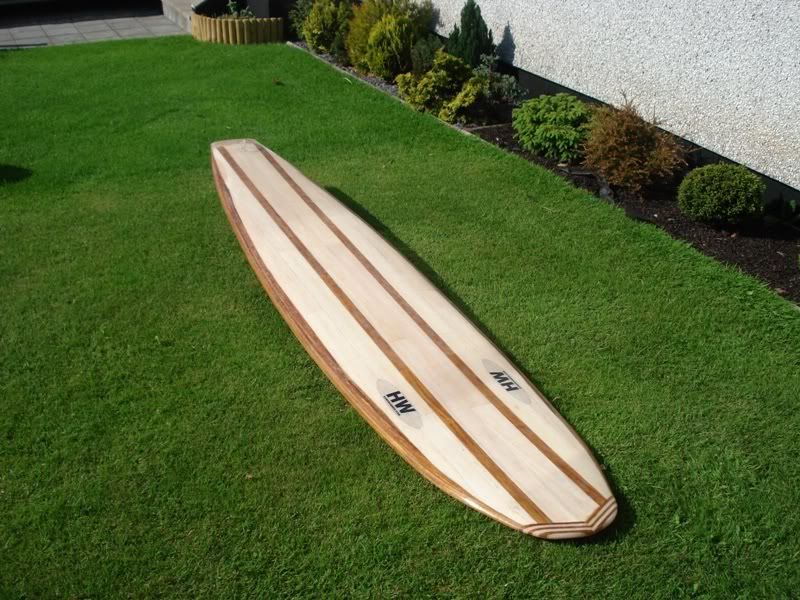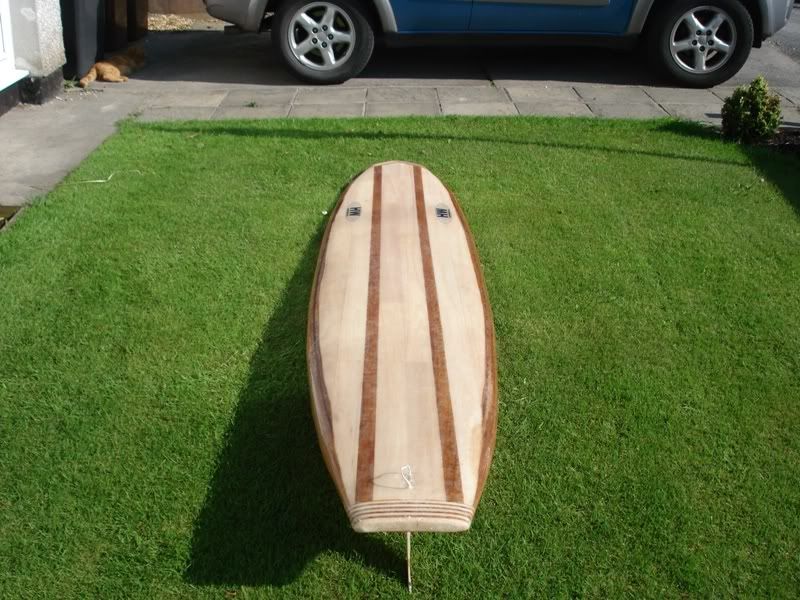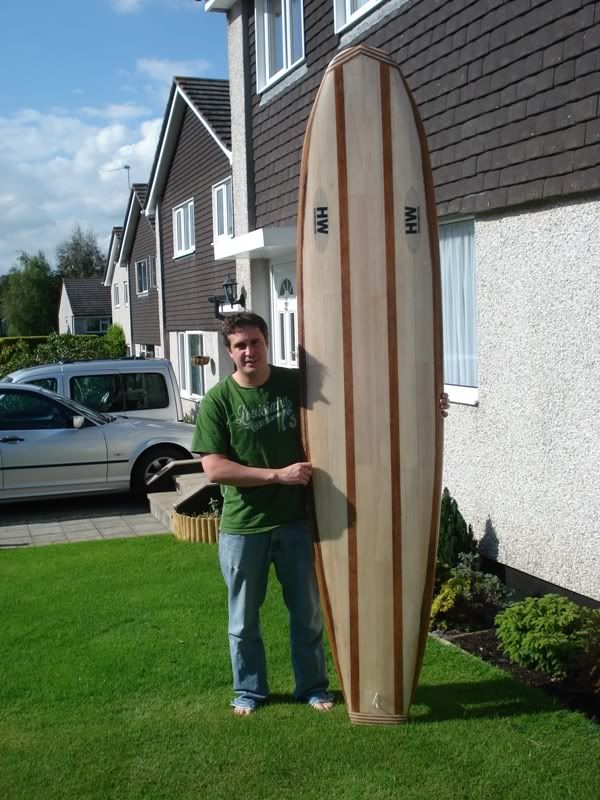 Thanks for looking, please PM me or use my email
info@hwsurfboards.com
for more information
Turtle_